Hybrid and electric vehicles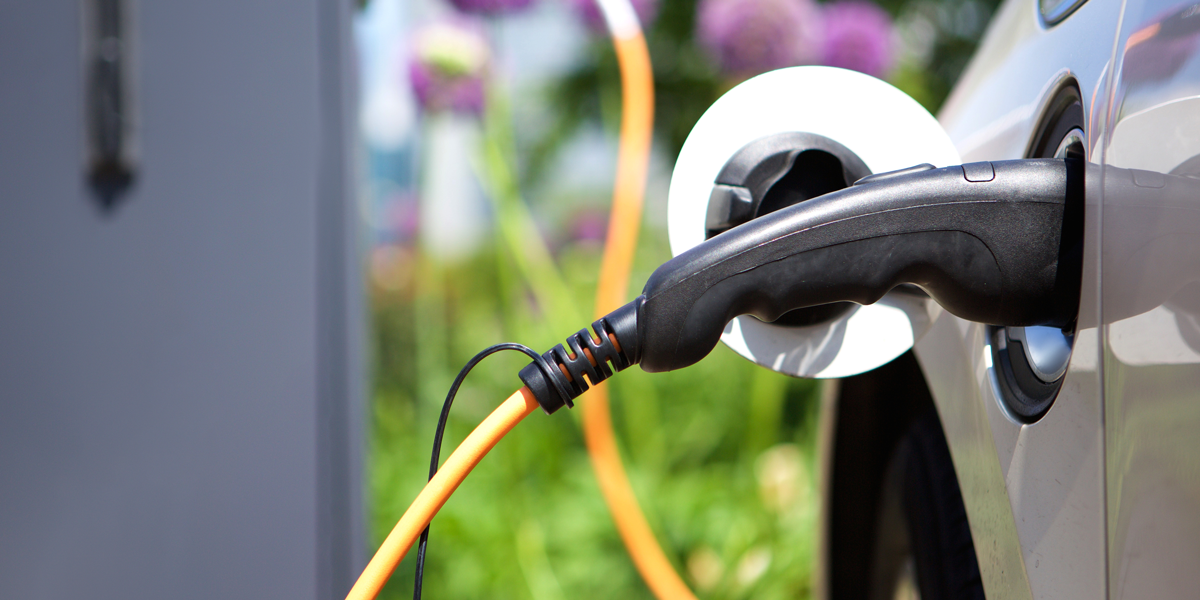 By 2025, hybrid and electric vehicles will make up one out of every three cars being driven. Ensuring those cars perform reliably and safely is a critical challenge that will require design ingenuity and the materials to support it.
Ascend's Vydyne® PA66 helps vehicle designers and manufacturers deliver the performance, reliability and safety consumers expect from their vehicles.
Improving EV safety, reliability and performance using PA66
View our presentation from Chinaplas 2019
Performance
Lightweighting and metal replacement solutions help hybrids and EVs get the most out of batteries. By making the vehicle lighter, while also absorbing the noise, vibration and harshness (NVH) from the road, Vydyne PA66 solutions reduce range anxiety and ensure a more comfortable ride.
Reliability
The high-voltage necessary to run hybrid and electric vehicles takes its toll on connectors and switches, often causing corrosion. With several grades tested against the highest electrical requirements, Vydyne PA66 handles high-voltages well, ensuring hybrids and EVs run for their intended lifecycles.
Safety
With years of use in electrical and electronic applications, Vydyne PA66 surpasses many of the strictest electrical safety tests. With flame-retardant grades designed to stand up to high temperatures, Vydyne PA66 keeps drivers and passengers safe.
Download application profiles