Leadership Team
---
Every employee deserves a great leader.
Great leaders make their people better. By doing things the right way our leaders provide the opportunity to deliver on the promise of our brand, to inspire every day.
---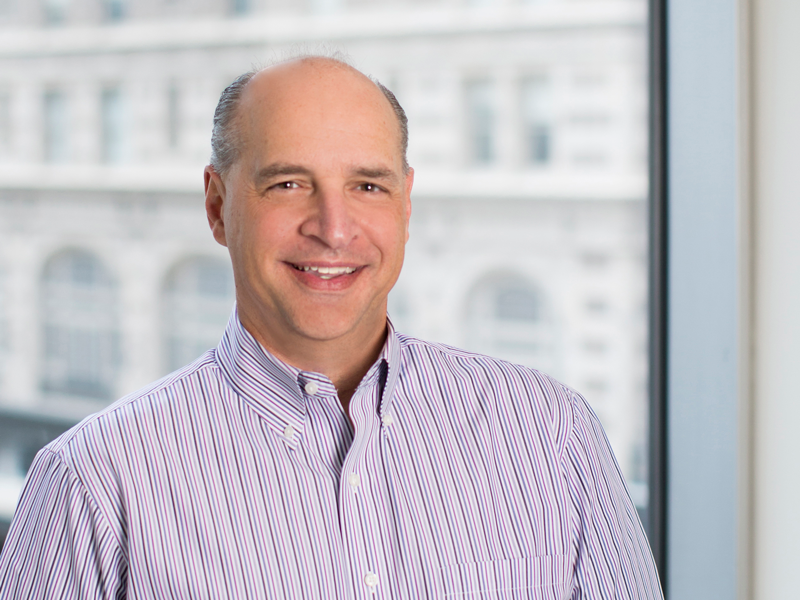 Phil McDivitt
President and Chief Executive Officer
Phil McDivitt's nearly 30-year background in the chemical and material industries includes working at Celanese Corp., where he oversaw three businesses to record results and was responsible for the development of a manufacturing site in China. He later served as the company's vice president and general manager of engineered materials. He joined Ascend in April of 2015.
---
Kevin Bartol
Chief Financial Officer
Kevin Bartol has 30 years of experience in finance, operations, sales and marketing. He came to Ascend in August 2015 from the Rowan Companies, where he was executive vice president and CFO. Previously, he served as CFO, chief sales officer at Jindal Texas Works and COO at Network International Inc. He also is a founder of Saint Arnold Brewing Co.
---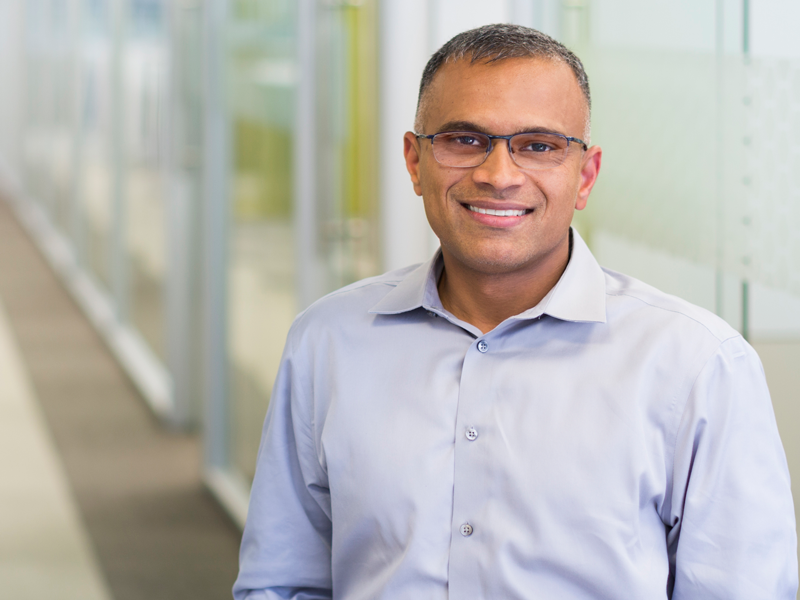 Vikram Gopal
Vice President, Technology, Nylon
Vikram Gopal has broad experience in the advanced materials industry with expertise in research and development, product development, process engineering and applications development. Before joining Ascend in May 2015, he was vice president of technology at Invista Engineering Polymer Solutions. He is credentialed as a Six Sigma black belt.
---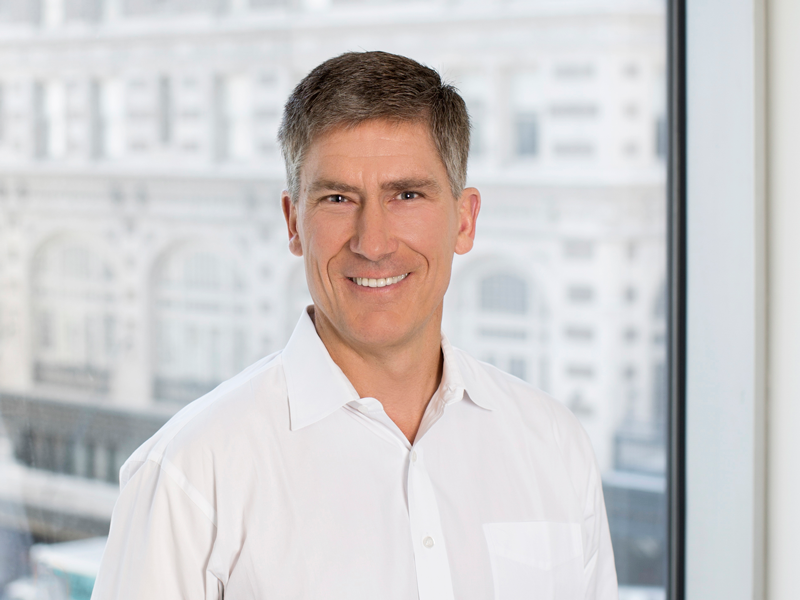 Scott W. Rook
Vice President, Nylon
Scott Rook has worked more than 20 years in the chemical industry with expertise in new product development, strategy development and global sales and marketing. With Ascend since April 2010, he previously worked for Eastman Chemical Co. as a global business unit leader and later as director of its Asia Pacific regional business, based in Shanghai, China.
---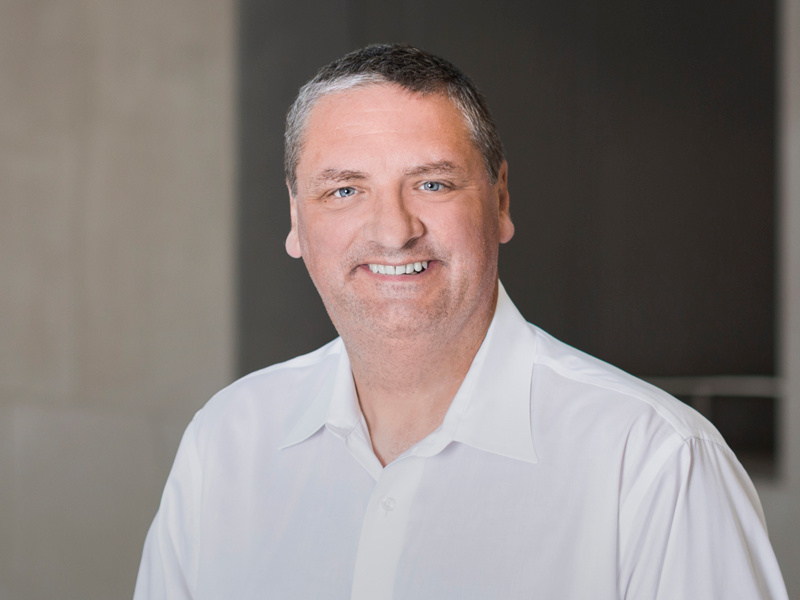 Finlay Morrison
Vice President, Specialty Chemicals
Finlay Morrison has proven experience in intermediate and specialty chemicals. Before joining Ascend in July 2015, he was VP of the mining chemical solutions business at Clariant and, prior to that role, served as CEO of Accsys Technologies.
---
Paul Cartlidge
Vice President of Environment, Security, Safety and Health
Paul Cartlidge has been with the organization for more than 25 years and served as the Chocolate Bayou site director for 12 years before assuming his new role as the vice president of ESSH.
---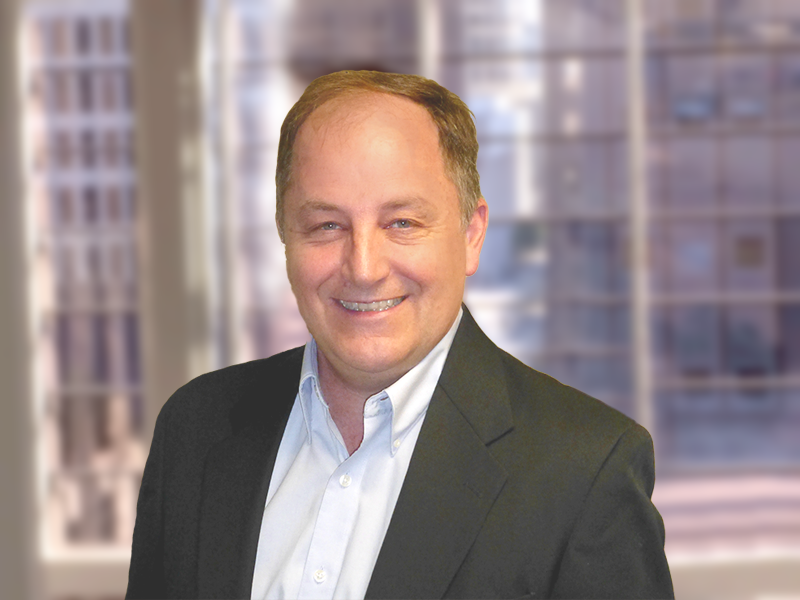 Jim Hull
Vice President, Nylon Operations
Jim Hull has broad experience in manufacturing and operational excellence. He came to Ascend in September 2015 from Axiall, where he was vice president, operations. Previously, he served as group site manager with Honeywell, was operations director at W.R. Grace and held numerous plant leadership roles at AlliedSignal and Nalco.
---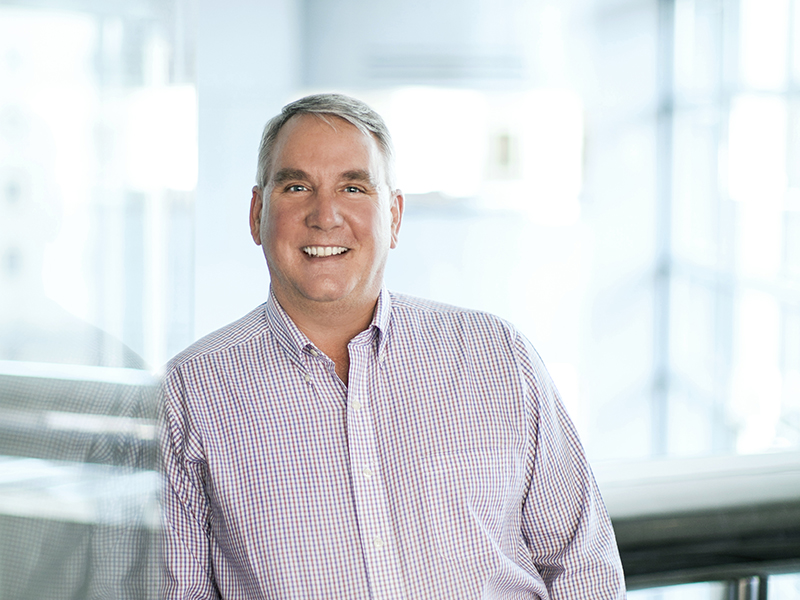 Dale Borths
VP, Engineering and Capital Projects
Dale Borths has worked for the company more than 30 years in a range of executive leadership roles at several sites, specializing in change management and operations. He served as electrical and instrumentation supervisor, site leader, plant manager, director of operations and VP of ESSH before being named to his current role overseeing capital projects.
---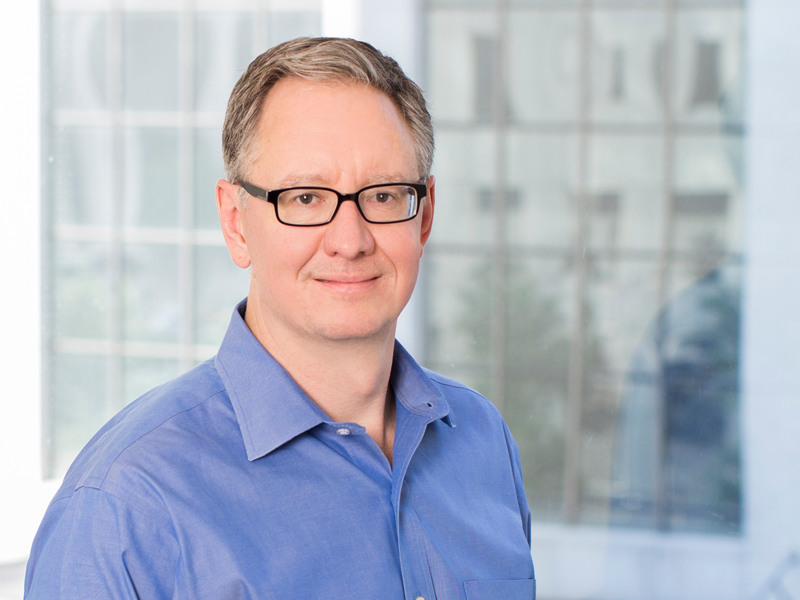 Andrew Ralston
Vice President & General Counsel
Andrew Ralston has more than 30 years of experience practicing law in the energy and chemicals industries. He came to Ascend in 2009, following tenures as counsel for international law firms McDermott Will & Emery and Dewey & LeBoeuf LLP and senior counsel for Westlake Chemical Corp. and Valero Energy Corp.
---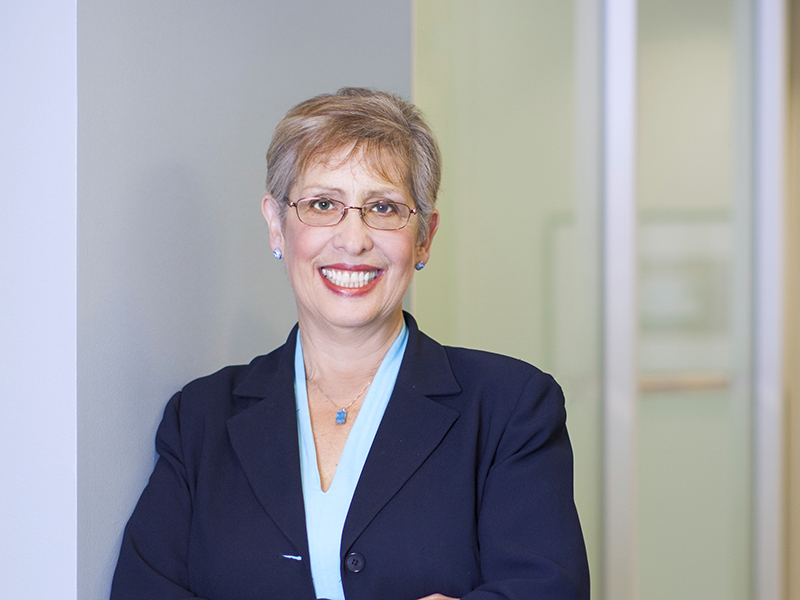 Carole Wendt
VP, Global Procurement/Logistics & Chief Procurement Officer
Carole Wendt has a wealth of international experience in the procurement of indirect and direct materials, supply chain and operations. Before joining Ascend in March 2010, she worked 28 years at The Goodyear Tire & Rubber Co. as director of supply chain, general manager of global synthetic rubber/monomer and director of North America purchasing.
---
Gustavo Nechar
Vice President and Chief Human Resources Officer
Gustavo Nechar brings decades of HR experience to Ascend. Before joining the company in 2017, he held leadership roles with Dresser-Rand, WABCO Vehicle Control Systems, Valeo and Citrosuco, a Brazilian food and beverage company.
---